Big Money for Government – Hunting
By Kelly Carson, President of the B.C. Deer Protection Society
Part 3 of a multi-part series on conservation officers, trophy hunting and culls in B.C.
One of the first things you'll notice when you download the Ministry of Forests, Lands and Natural Resource Operations' 2014-2016 Hunting and Trapping Synopsis is black humour.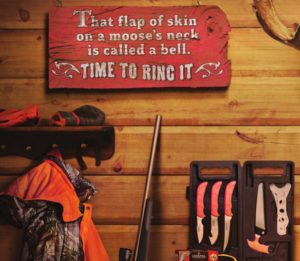 The 2014-2016 document contains more ads than previous Hunting and Trapping Synopses. The BC Liberals claim that trophy hunting generates $350 million in economic activity. Does that include advertising space on a government website?
Trucks, guns, canned hunts, all terrain vehicles, compound bows, comfortable lodges, guides to take hunters to their prey, specially bred dogs, real estate, even a shipper for the trophies. Click on the images for larger pictures.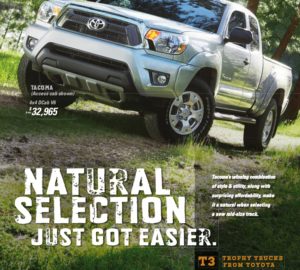 Trucks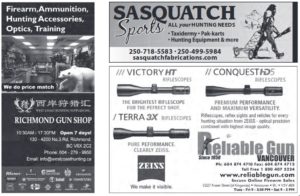 Guns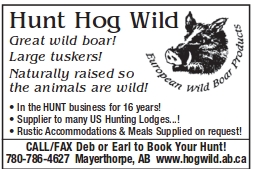 Canned Hunts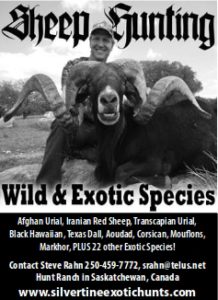 Canned Hunts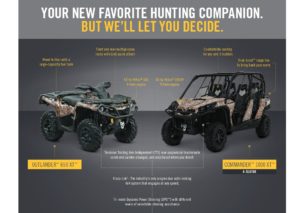 ATV's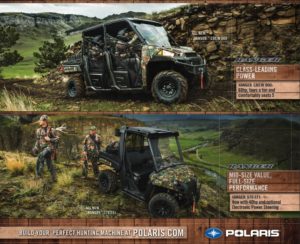 ATV's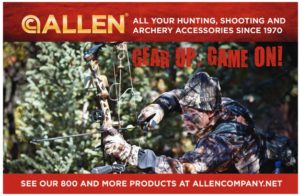 Compound Bows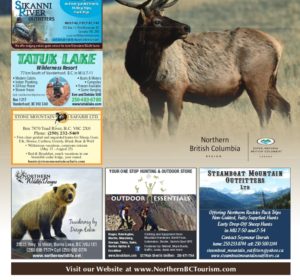 Hunting Lodges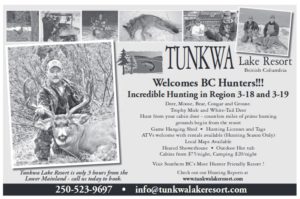 Guides to take tourist hunters to their prey, even if they're from British Columbia.

Specially bred dogs, not to be confused with beloved pets.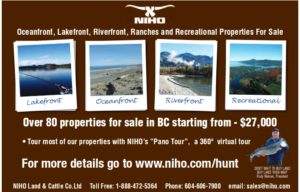 Real Estate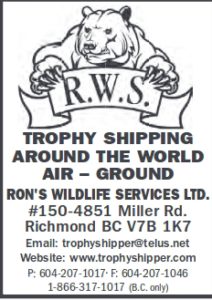 Shippers for trophies.
To see for yourself, visit:
http://www2.gov.bc.ca/gov/content/sports-culture/recreation/fishing-hunting/hunting/regulations-synopsis
The 2014-2015 Hunting and Trapping Synopsis has been replaced with the 2016-2018 version.  If anyone would like the pdf for the previous version, please contact Kelly at www.deersafevictoria.com